Darcy Wronkiewicz, IBCLC, CD(DONA)
Owner, Mothers Guild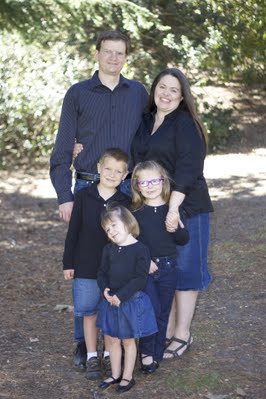 A great deal of how I practice is informed by my experiences as a mother of three amazing children. I was incredibly blessed with amazing care providers, labor support, and breastfeeding support. This care helped me to be a competent, confident parent as well as to know where to turn when I needed extra support. I knew I wanted to provide that same support to other families. In 2009 I began formally serving families as a doula and lactation counselor. I continued my studies in lactation and birth and in 2015 I took the board exam to become an International Board Certified Lactation Consultant.
Today I continue my education through formal classes, workshops, reading excellent books on pregnancy, birth, breastfeeding and related topics, and exchanging ideas with other birth and breastfeeding professionals. However, my most profound learning has come from the families I have served and the many mothers who have shared their birth and breastfeeding experiences with me.
I live in Ventura with my husband and our three children. When I'm not serving families I can be found at home fiddling in the garden or (more likely) folding laundry.
Professional Qualifications
International Board Certified Lactation Consultant since 2015
Certified Birth Doula (through DONA) since 2011
Lactation Counselor (CLEC) since 2009
La Leche League leader since 2013
References available upon request.
Mothers Guild
Mothers Guild and the Mothers Guild logo are trademarks of Darcy Wronkiewicz. All rights reserved.
You can find our privacy policy here.